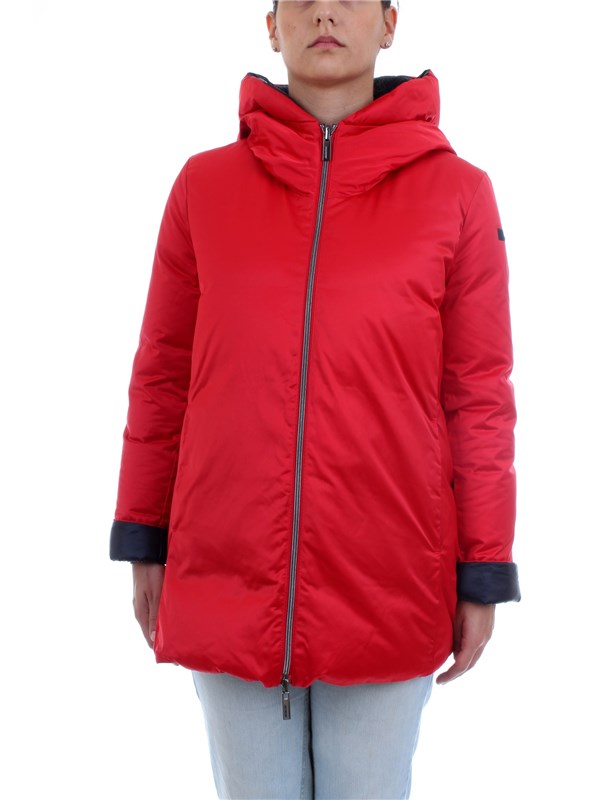 RRD
Duvet Woman
RRD UBAN ZAR LADY REVERSIBLE
Item:

W18518

Colour:

Red

Materials:

Polyester

Season:

Fall/Winter



This garment is made from a fabric designed with the exclusive RRD "Holistic Technology 3" method
which guarantees the product's functionality, style and uniqueness thanks to the three components that constitute its structure:

the "memory-effect" polyester satin outer shell is combined with a breathable, waterproof membrane.
Inside, the 20-denier down-proof fabric, which is yarn-dyed with iridescent colours,
ensures warmth and ease of movement.
90/10 down padding.