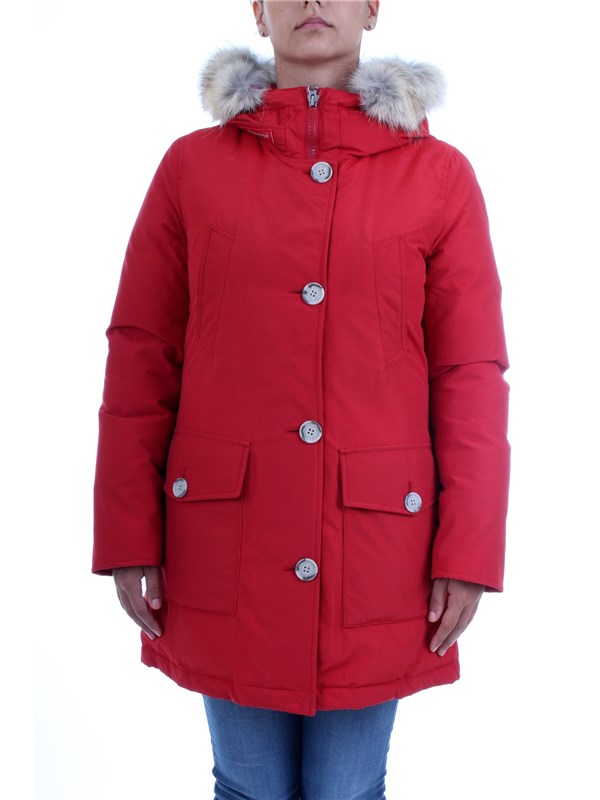 WOOLRICH
Duvet Woman
ARCTIC PARKA HIGHT COLLAR
Item:

WWCPS2676

Colour:

Red

Materials:

Exterior: cotton and nylon. Stuffing: duck and feather duvet. Fur: coyote

Season:

Fall/Winter



The new high neck Parka to give the maximum protection
Made in the Iconic Woolrich fabric, 60% cotton, 40% nylon to give the maximum protection from rain, wind and snow
Hand - warmer pockets
Internal waistline drawstring to fit one's figure
Internal ribbed cuff
Detachable hood
Zipper and buttons to close
Regular wearability
This item has been thought to guarantee the maximum protection and heat up to extreme cold conditions (-20°C)
The model is 1,67 cm tall and she's wearing an S size.